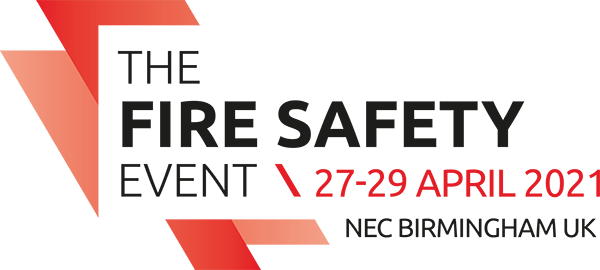 Achieving and maintaining the highest standards of fire safety management
Take a visit to the next hall to The Fire Safety Event. Fire safety has serious implications for building managers and FM providers. Not only is the protection of people and building operations a priority but also being compliant to fire regulations.
At the Fire Safety Event, speak to experts about your fire safety requirements and gain direct insight into improving business protection and continuity.