Seminar Themes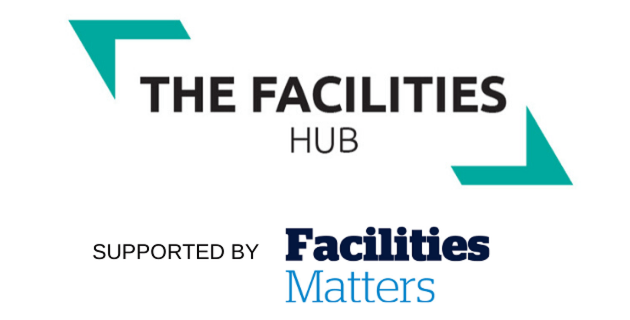 The Facilities Hub is where leading experts will share best practice and discuss the changing landscape of facilities management.
The programme will focus on the 'Five Pillars of FM'' - cleaning services, security, catering, property management and support services. It will feature inspiring case studies, presentations and interactive panel discussions.
Take advantage of the co-located events and conferences at The Health and Safety Event, The Security Event and The Fire Safety Event and get a more rounded knowledge base.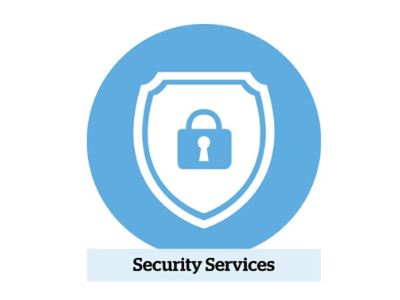 In today's business world, protecting a business and ensuring the safety of its employees is top of a facilities professionals agenda.
Whether it is understanding the risk of cyber attacks, protecting company physical assets (including employees or delivering business continuity plans, FM's work with countless departments and suppliers to ensure their business is ready, should the worst happen.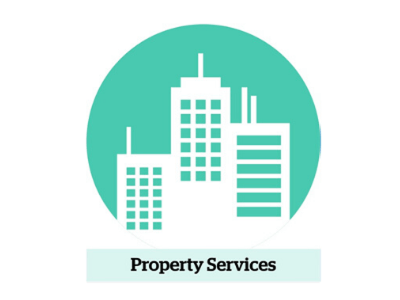 Often, a property is an organisations biggest asset - and one of the most expensive. No matter how large your premises and organisation, it is essential for FM's to reduce a downtime and offer a range of preventative interior and exterior maintenance solutions in order to maintain a cost-effective working environment. 2021 will see a focus on improving energy management, not just for sustainability and environmental reasons but with an eye on company expenditure.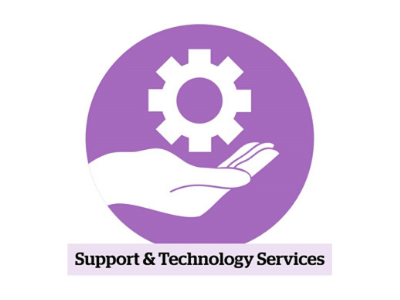 Choosing the right technology and processes is paramount and can impact on essential departments such as finance, HR and IT. In addition, an employee's productivity is greatly affected by the environment they operate in and with the rise of the wellbeing culture, this has never been truer. The focus on wellbeing has brought many of the support services into the limelight shifting their primary focus to ensuring the productivity of the employees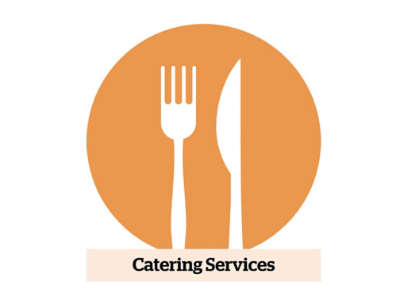 It is not just the physical assets of a workplace that need to be catered for. As food standards increase and consumer nutritional values change, it is important for companies to provide a range of catering services and options that are cost-effective and healthy for their employees.
Managing and sourcing the correct vending and catering services can be a challenge with so many aspects to consider. FM's need to know with the very latest in food and drink legislation and keep up-to-date with trends in the food industry.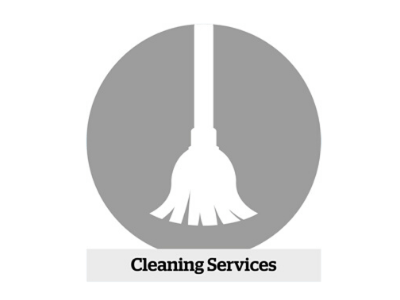 Maintaining a clean workplace if often one of the biggest daily challenges for an FM, especially where hygiene is critical in controlling the spread of disease and infection.
As office building increases its take up of IoT, can a more digitally connected environment positively impact the quality of cleaning services? Specialist cleaning across various industry sectors, such as industrial, will also be explored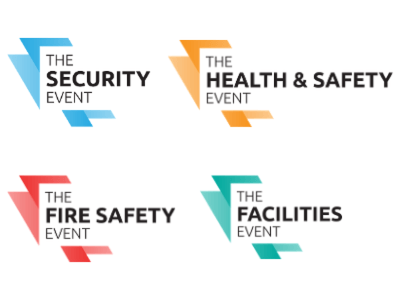 Co-located with The Facilities Event, your free ticket gives you access to The Security Event, The Health and Safety Event and The Fire Safety Event.
With 11 conference theatres and 150+ hours of CPD content on offer, maximise your time on site and broaden your knowledge across the whole safety and security spectrum of people, property and assets.