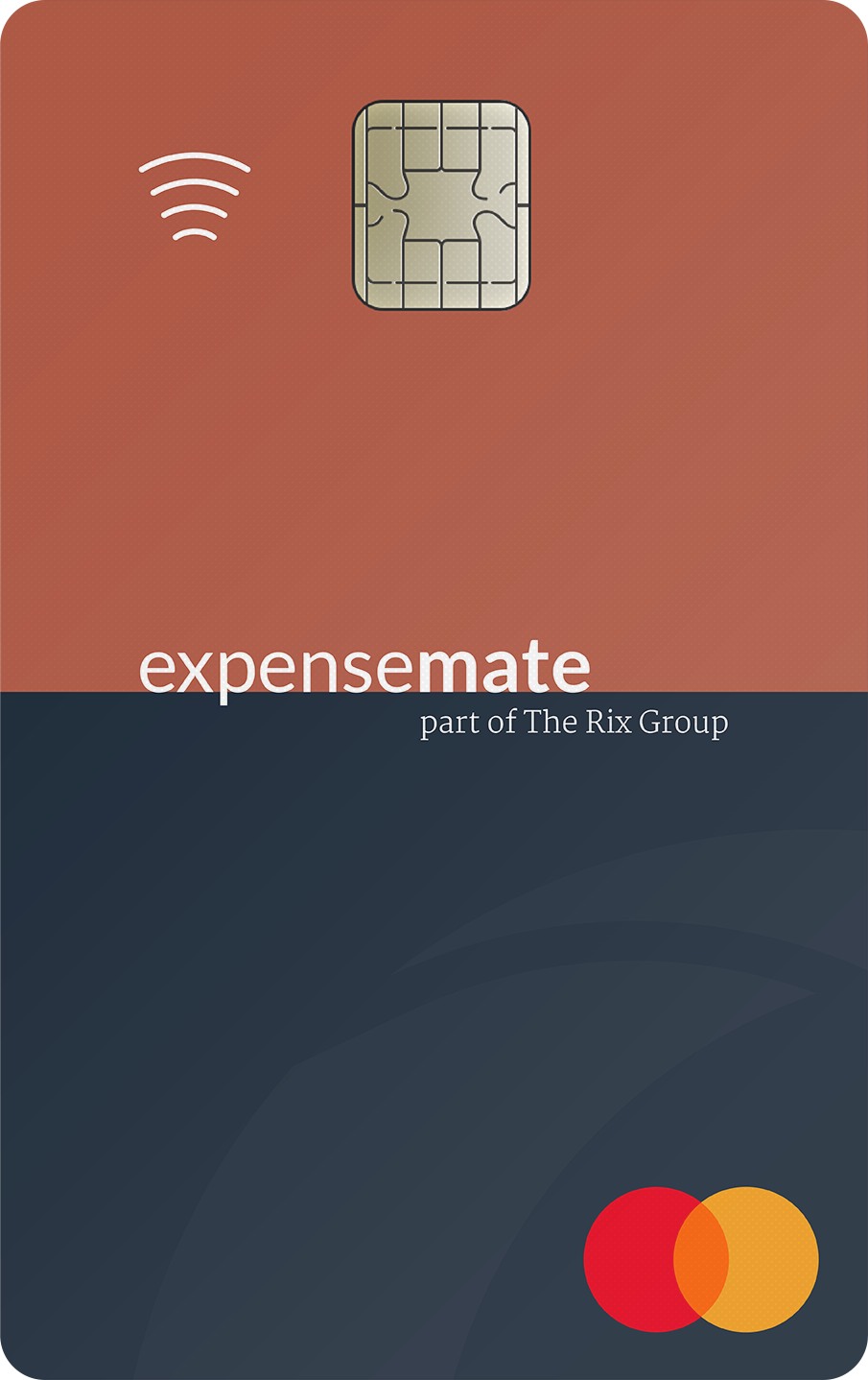 1) Create cards.
Create cards with custom spending limits, restrictions, and rules for your team, then assign them to departments within your organisation.
---
2) Capture receipts.
Immediately after purchase, your cardholders receive a push notification in their mobile app prompting them to upload a receipt.
---
3) Check transactions.
Use the dashboard to see who spent what and where, and assign the relevant tax and nominal codes.
---
4) Export transactions.
Export your transactions into the required format for your specific accounting package.