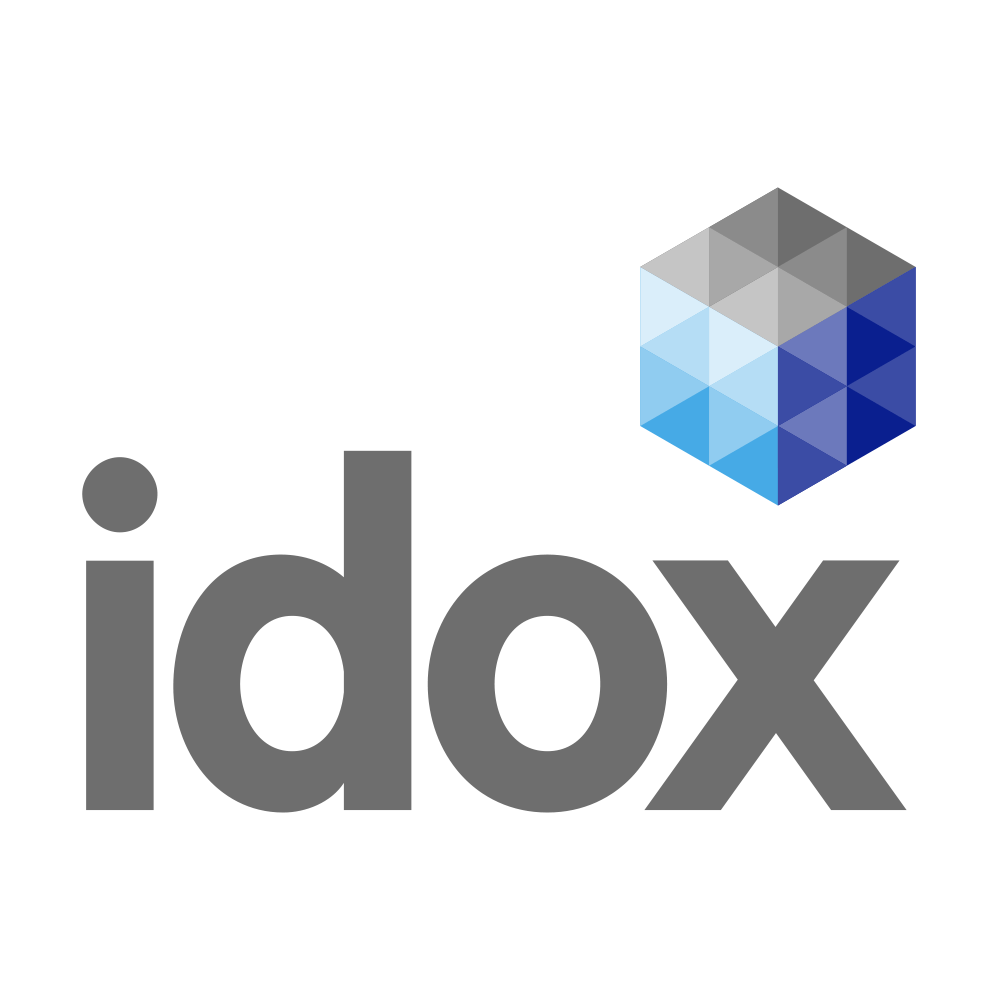 CAFM Explorer, Idox's facilities management software, provides a total solution to all your facilities management requirements with a comprehensive range of modules all in one package. The intelligent integration of modules supports automation of manual tasks, drives efficiency and enables real-time reporting – available as an on-premise or cloud-based solution.
Address
First Floor, The Grosvenor Building
72 Gordon Street
Glasgow
G1 3RS
United Kingdom
News
Idox's Oliver Spires, discusses the importance for businesses in ensuring staff can return to work safely, how tech can automate the processes required to keep workspaces clean and infection-free.

Oliver Spires, Product Specialist for CAFM Explorer, goes back to basics and discusses the five key points that should be on every facilities managers' checklist.

While facilities management started from humble beginnings, it is now instrumental in informing strategic decision-making and supporting financial targets. Where has it come from? Where is it heading?

Given today's fast-paced and costconscious world, the FM landscape has changed rapidly with technology now integral to keeping business moving. So how are CAFM systems really making a difference?
Videos
COVID-19 has changed our world, how we live our lives and how we work. All kinds of businesses around the globe must adapt and develop a new normal, to make workplaces COVID-19 secure.