23 Mar 2021
Bad stuff happens, but what if it's on your watch?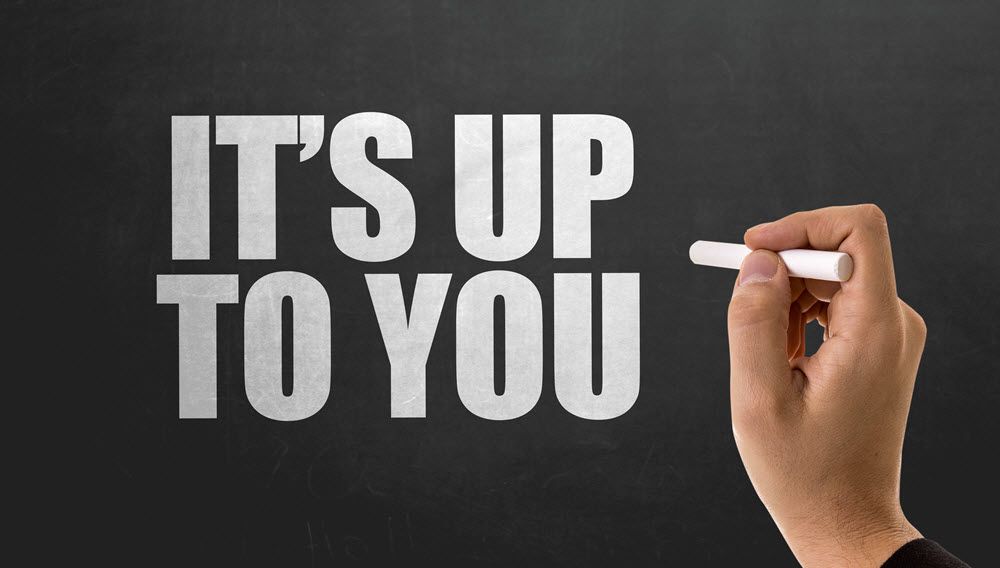 You know the score, it's late on Friday and there's a pool of water collecting by the central heating boiler in the East Building. Who to call? When was it last inspected? You know you can't leave it over the weekend.
It really is the perennial problem. Assets widely distributed across your buildings, with so much that could and sometimes does go wrong.
So, maybe there's a bunch of spreadsheets that catalogue each building, an equipment list, compliance schedules and who is responsible for maintaining each asset.
Over recent years, things have improved, but it still feels like many are working in the dark..