21 Apr 2021
Brexit and its impact on the critical power industry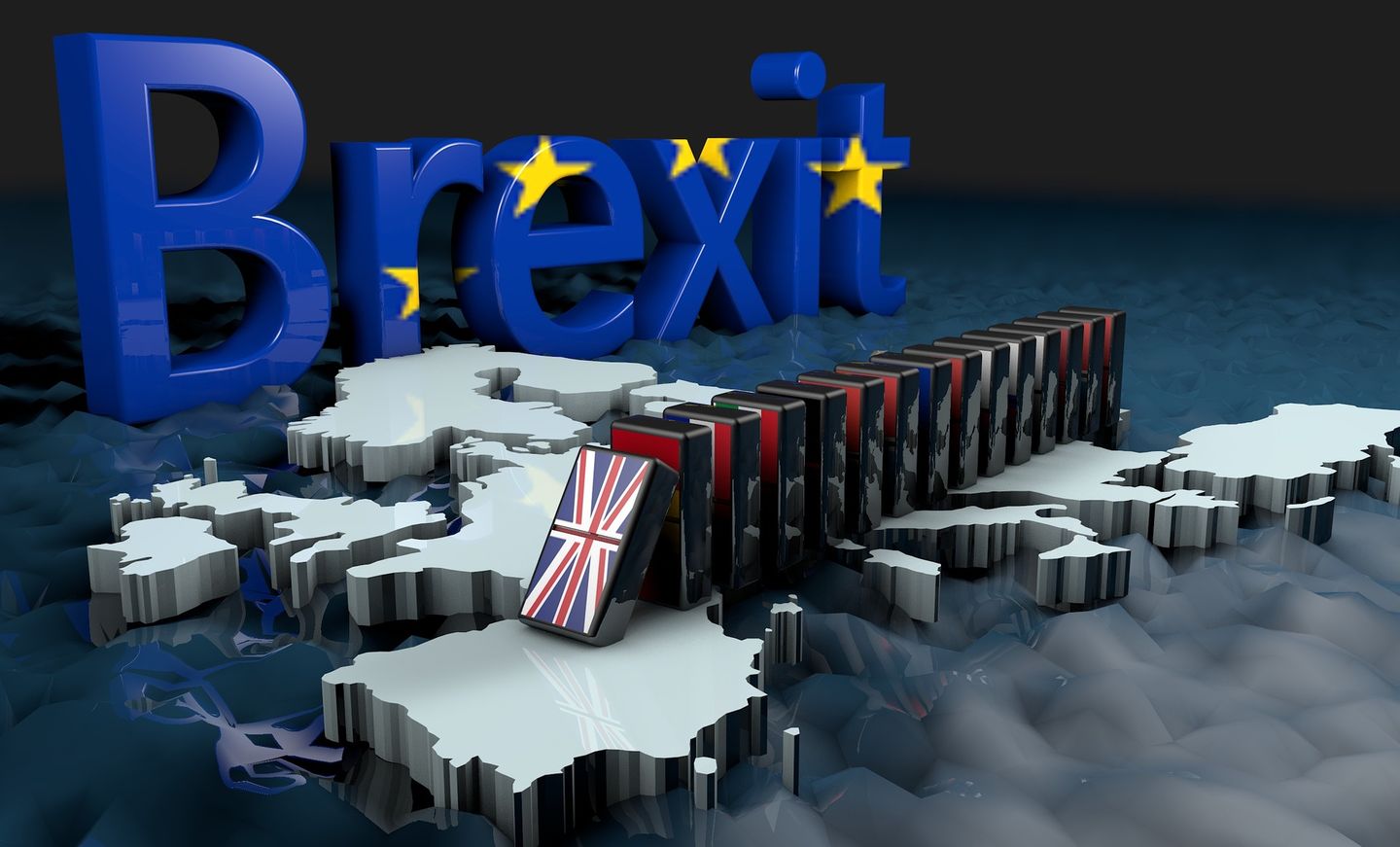 We know, it's the dreaded 'B' word that everyone is fed up of hearing! But with the transition period over, we thought we would review the impact Brexit has had on the critical power industry.
As most people know, in June 2016 a UK-wide referendum voted in favour of leaving the EU with a majority of 51.89%. The UK officially left the EU on 31st January 2020, however, it was agreed that many things would remain the same until 31st December 2020 to allow enough time to agree a new trade deal. A deal was finally agreed on 24th December 2020.
So, nearly 4 months after the transition period, what has the impact been on P & I and the critical power industry?
We can't talk about the impact of Brexit without also touching on the coronavirus which has had a devastating impact on many industries, seeing some of them coming to a complete halt.
Many manufacturers are still dealing with rebuilding their supply chains following the impact of Covid-19, which saw the country thrust into 3 national lockdowns over the past year. This, combined with the UK's final departure from the EU, has caused delays on distribution to the UK for certain products.
How has Brexit impacted P & I and what has been done to overcome these issues?
We have witnessed longer lead times on our normal stock parts, such as low voltage breakers and engine filters. These longer lead times have led to temporary hire equipment being onsite for extended periods to ensure that no customer site is left without back-up critical power whilst awaiting parts to arrive. This is mitigated by constant liaison with the customer.
To ensure that routine service work could still be undertaken, P & I increased their stock holdings of filters. The increased stock holdings have been progressively ramped up over the last year to combat the effect of Brexit. This does not just include filters but other common parts used within the critical power industry like relays, timers, and controllers.
Brexit has also caused a headache in relation to the import of certain power equipment. The level of administration has significantly increased meaning we have had to increase resources in this area to ensure that the paperwork required is completed in a timely manner.
Our scheduling teams have had to make adjustments to their processes to allow for potential delays faced at ports. By adjusting timelines to factor in delays, this reduces the chances of having to reschedule works, keeping our customers happy that the work is carried out as scheduled.
As part of Brexit, we are now required to replace the CE marks on control panels with the new UKCA (UK Conformity Assessed) mark. The UKCA covers most goods which previously required the CE marking.
The UKCA marking came into effect on 1st January 2021, however, to allow business time to adjust to this new requirement, in most cases, CE markings can still be used until 1st January 2022.
Our design manager, David Allen, commented:
"This new requirement is very much at the forefront of our control system design process to ensure new standards are adhered to."
Summary
As with any change, there have been some bumps in the road but all in all we have adjusted well to the new changes, due to early planning. By pre-empting issues and creating contingency plans, we have ensured our customers have had a seamless service.
If you would like to discuss your critical power requirements, please contact one of our team on 023 9278 3450 or info@pandigroup.co.uk.