01 Jul 2021
Win a NEW iPad!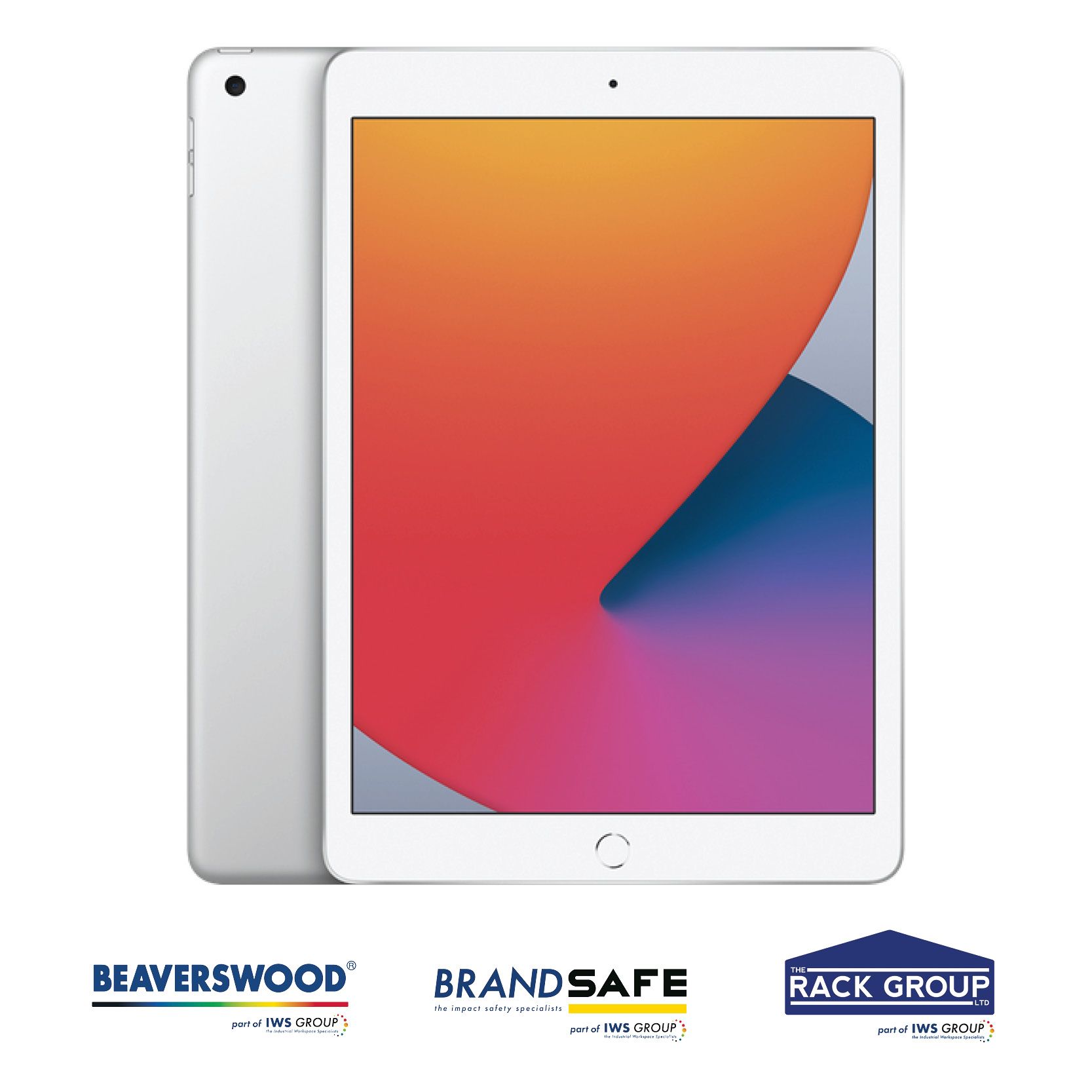 Stamp your reward card at all three IWS Group stands and you could be in with a chance to win a brand new iPad!
Reward cards are available to pick up at all three stands:
Beaverswood 4/M142
Brandsafe 4/G21
The Rack Group 4/H110
All three ink stamps must be on the card. Your contact information needs to be completed on the card in order for you to register your entry. Once your card is complete please leave it with a representative on the stand.
One entry per person.
The winner will be chosen at random and will be contacted using the information provided on the reward card.
Good luck!